ChutePlus Duct, Vent & Chute Cleaning Of NJ 12 Valley Ct, Secaucus NJ, 07094 (201) 614-5777
New Jersey's Commercial Cleaning Company
1. HVAC & Duct Cleaning
In New Jersey, it is especially important to have a clean and properly functioning HVAC system. With our hot summers and cold winters, we need a reliable HVAC that works efficiently and without spreading dust and bacteria in the building. At least once a year you should schedule a thorough cleaning and inspection to make sure there is not debris, insects, and that the ducts are intact.
2. Dryer Vent & Exhaust Cleaning
Our dryers are one of the most energy-consuming appliances in our buildings. Lint and fabrics constantly build up inside catching in the exhaust tubes and the vents. This buildup will lead to a less efficient dryer causing us to use more electricity and more time to dry the same quantity of clothes. There is even a fire hazard due to the build-up. For your health and wallet, it is essential to have your dryer vents cleaned at least annually.
3. Trash & Linen Chute Cleaning
Just because you can't see it doesn't mean it's not important. Our trash chutes often fall in this category, but when they need cleaning we can certainly smell them. The build-up of trash, food, oils, and grease attracts bacteria, insects, pests, and cause unpleasant odors. With a proper high power hot water treatment and the right chemicals, we can have your trash chute looking (and smelling) as good as new.
Our linen chutes are no different. Old dirty linens and clothes that are spoiled with grease, dirt, and food constantly flow down the chute. This buildup is a breeding ground for germs and will not go away until it is properly cleaned
4. Covid-19 Sanitizing
COVID -19 struck the world in the start of 2020. It has now spread to nearly every country. In New Jersey especially we have to take precautions to protect ourselves. Our advanced cleaning solutions contain the correct antiviral solutions that scientists and doctors now know can kill the COVID-19 virus. Anywhere that comes in contact with people, especially public facilities should all be properly sterilized to prevent the spread of this virus (and any other).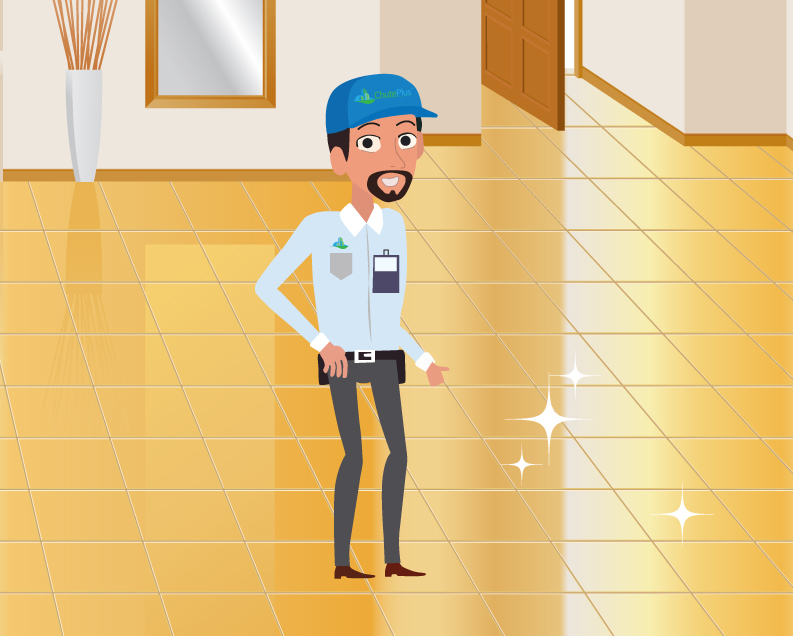 Proudly Serving the Following New Jersey Counties
    Atlantic
    Bergen
    Burlington
    Camden
    Cape May
    Cumberland
    Essex
    Gloucester
    Hudson
    Hunterdon
    Mercer
    Middlesex
    Monmouth
    Morris
    Ocean
    Passaic
    Salem
    Somerset
    Sussex
    Union
FAQ: New Jersey Building Maintenance & Commercial Cleaning Company
Is Chutes Plus Licensed and Insured for commercial cleaning in New Jersey?
Yes, we are licensed and insured to provide a full range of building maintenance and commercial cleaning services in New Jersey.
Can you provide duct and vent cleaning services on the weekend?
We can make service calls all over New Jersey on Saturday and Sunday as well as the standard workweek.
What kind of buildings need chute cleaning?
Every type of corporate or residential building you can find in NJ we can clean. It doesn't matter if the chute is 2 floors or 20 floors, there is no job we can't handle.
How do I hire a chute and vent cleaning company?
Experienced companies like Chute Plus know the proper methods and techniques for specific jobs. Our workers are responsible and properly protected, and they use the correct tools with the correct chemicals to leave your building spotless.
What building maintenance and cleaning do you specialize in?
We are able to clean or repair nearly any part of your building.
Our team has experience in trash chutes, dryer exhaust & vents, HVAC and duct cleaning, and even commercial kitchen and floors.
How often should I have my building cleaned?
This depends on the size of the building and which areas need cleaning. Some areas like trash chutes should be cleaned twice a year, while other areas might only require once a year. Of course, if you need only a one-time cleaning we are happy to discuss rates and schedule an appointment.
ChutePlus Duct, Vent & Chute Cleaning Of NJ

12 Valley Ct, Secaucus NJ, 07094 (201) 614-5777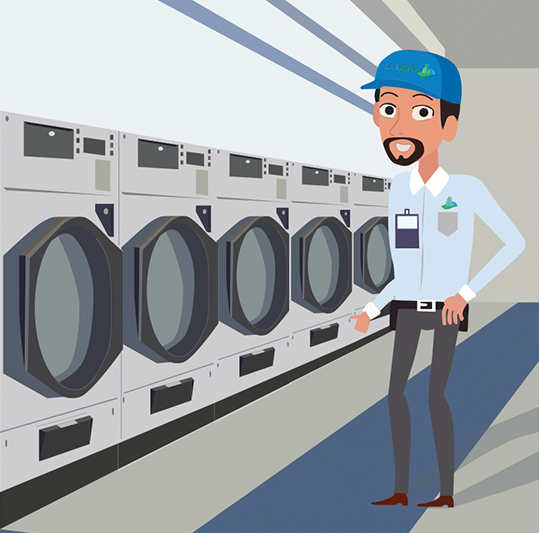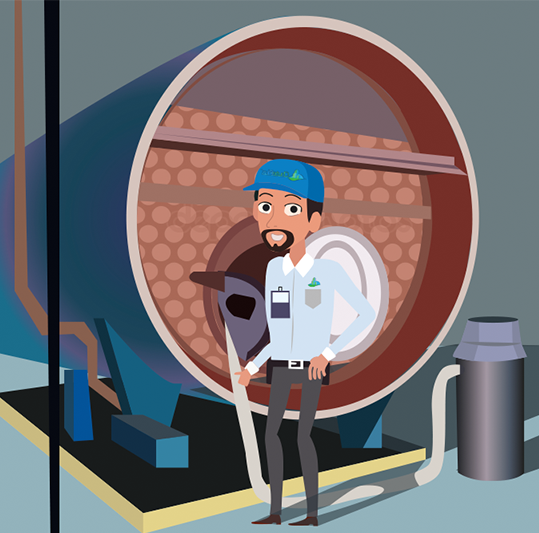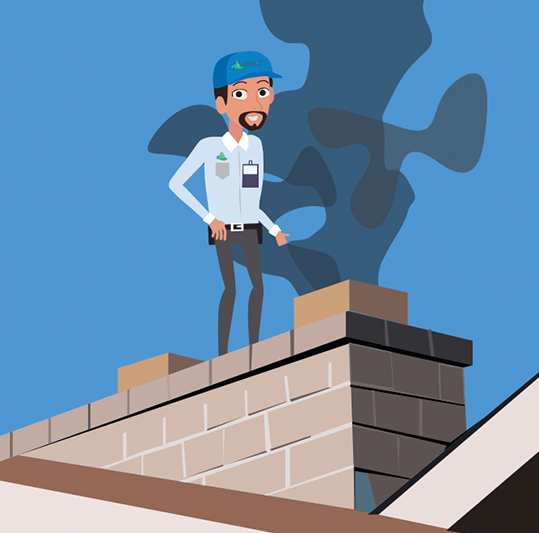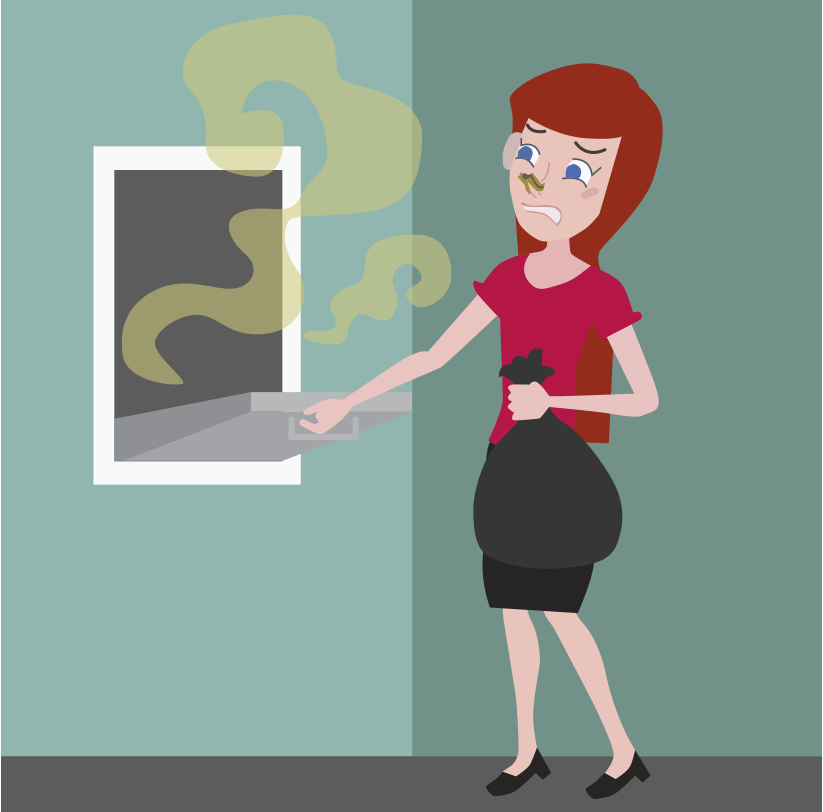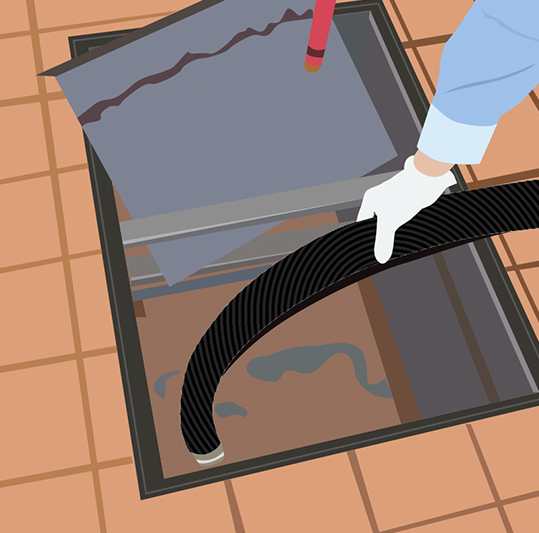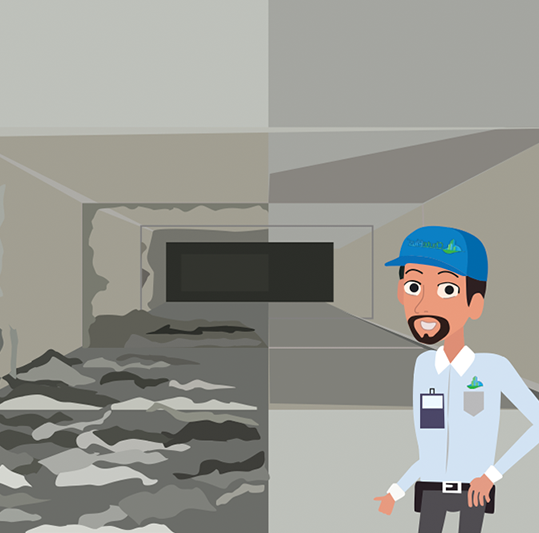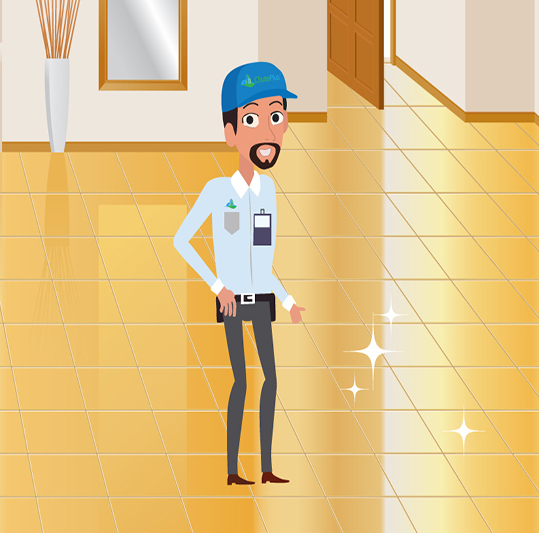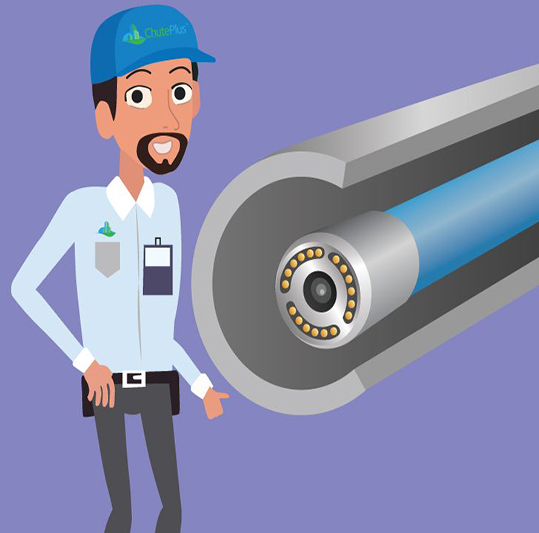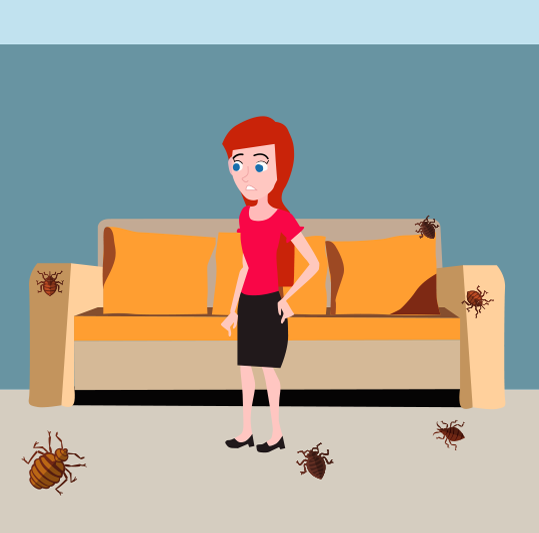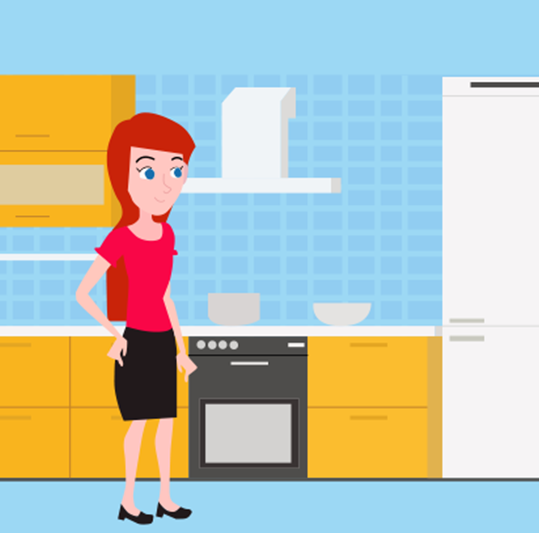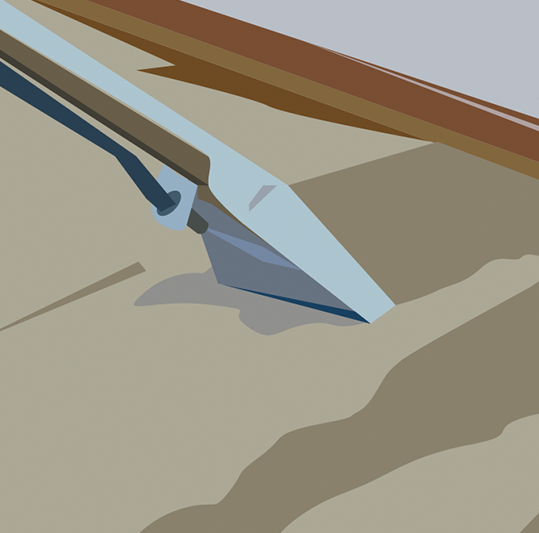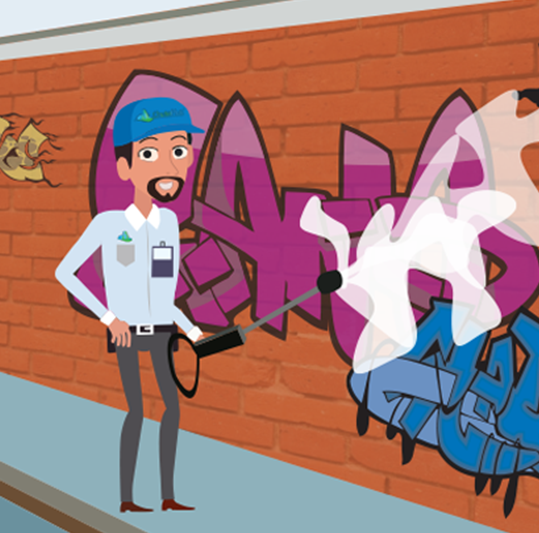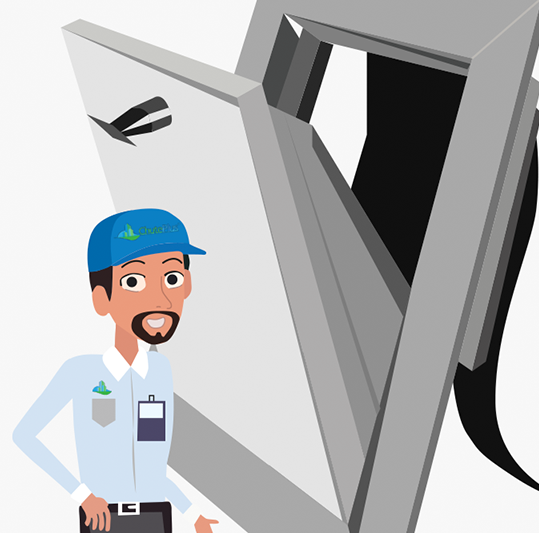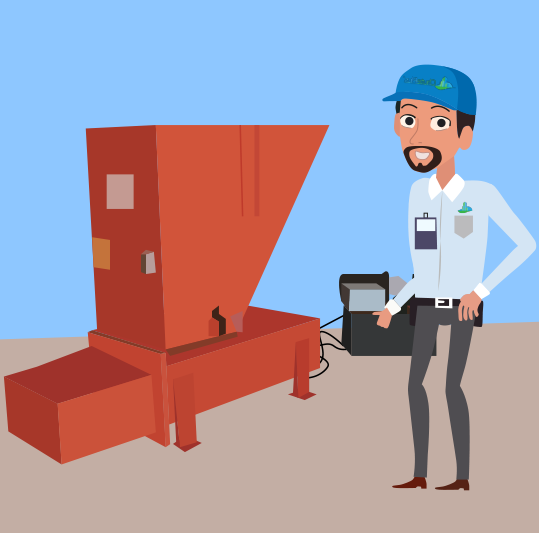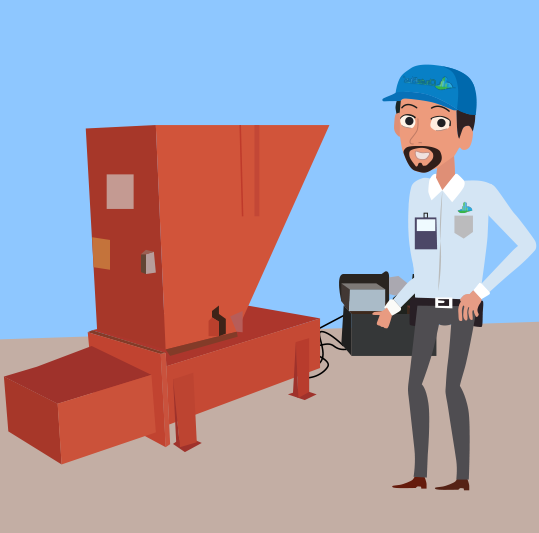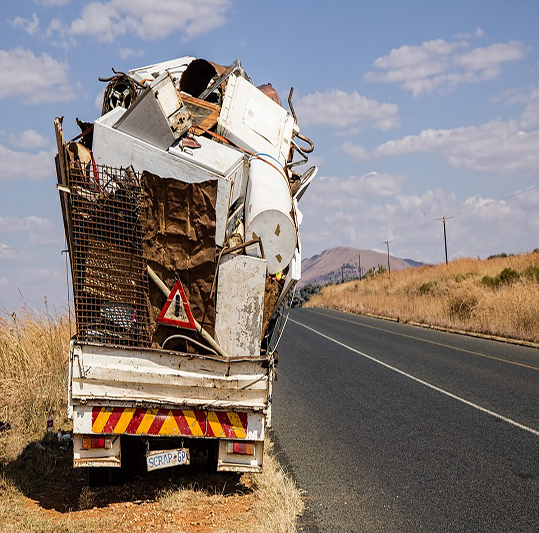 Stay Connected to Chuteplus
We take pride in giving you the best building services available. We have a policy to work together as a team. We do work in some of the largest management companies in the world.
Monday—Friday: 9:00AM–5:00PM
Saturday & Sunday: 11:00AM–3:00PM