As part of a restaurant's sanitary sewer system, grease traps prevent heavy grease from entering and clogging the municipal collection system. The process begins with the complete removal of all grease, sediment and grease-laden water. We also perform a thorough evaluation of your system to make sure everything is functioning correctly.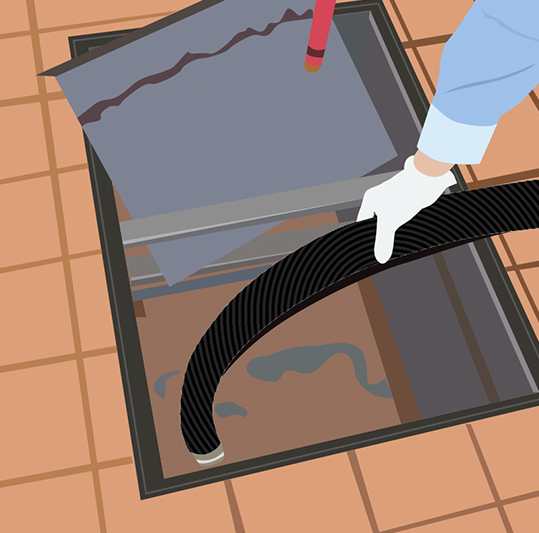 Testimonials From Our Happy Clients
All I can say is these guys are the real deal and they are a pleasure to work with. Their service is great. Their team comes off as happy and well trained for the services they provide. Thank you guys!
David Frank
They did a wonderful job with my air duct cleaning. They pointed out that my furnace didn't even have a filter which is somewhat why it got so dirty over the years so they took assessment to propose which size to get. Why not come here again and again?
Michelle Clark
The personnel was incredible. They were able to book me at the last minute to meet a special need. The specialists were consumate in clarifying what they were going to do, what they discovered and remediation strategy. They kept a clean work area and comradely throughout!!
Sean Murphy
Stay Connected to Chuteplus
We take pride in giving you the best building services available. We have a policy to work together as a team. We do work in some of the largest management companies in the world.
Monday—Friday: 9:00AM–5:00PM
Saturday & Sunday: 11:00AM–3:00PM