NYC's #1 HPD Mold Violations Removal Services
In accordance with the local law 55 in NYC otherwise known as the Asthma Free Housing Act ChutePlus provides first-rate Mold Violations Removal services in all of NYC (including  Manhattan, Brooklyn, Queens, the Bronx, & Staten Island)
What is local law 55?
Local law 55 is a law in NYC that requires landlords to take necessary precautions to keep their tenant's homes free of mold and pests. For any multi-dwelling building, the landlord has the obligation to check and remove any and all mold on the premises. This includes annual inspections to make sure mold is not forming and to catch it early on.
Department of Buildings and HPD
The Department of Buildings and the Department of Housing Preservation and Development NYC receive complaints from tenants if there are suspicion of mold and mildew found in the apartments or public areas, and the landlord must respond to these complaints and take steps to remove the mold.
Mold Assessor Performs a Mold Assessment
Chutplus is qualified to perform assessments as an NYC recognized mold assessor. Our team of mold removal experts performs a detailed inspection and assessment in all large multi-family residential buildings in NYC. Our teams handle the entire paperwork process of removing any violation and submitting all assessment documents to the relevant offices in each NYC borough.
From start to finish we hand each step of the HPD Mold Violation in a streamlined manager that is fast, efficient, and saves you time and money!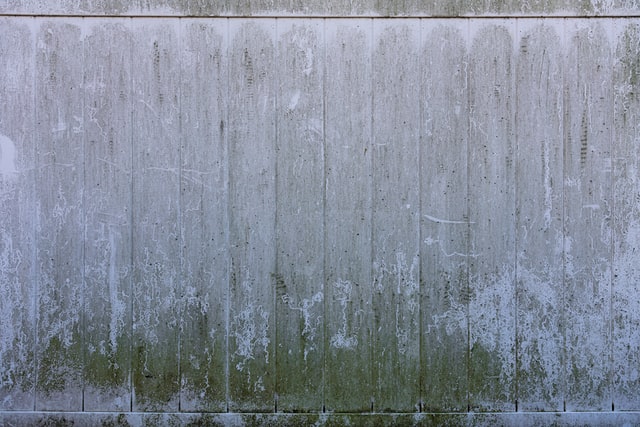 Why Choose ChutePlus for your Mold Violations Removal?
Wholesale rates
We handle all  paperwork
No Delays
We do Assessments & Remediation
Top Mold Assessors
Long Island Mold Violations Removal:

Queens Mold Violations Removal:
Brooklyn Mold Violations Removal:

Testimonials From Our Happy Clients
All I can say is these guys are the real deal and they are a pleasure to work with. Their service is great. Their team comes off as happy and well trained for the services they provide. Thank you guys!
David Frank
They did a wonderful job with my air duct cleaning. They pointed out that my furnace didn't even have a filter which is somewhat why it got so dirty over the years so they took assessment to propose which size to get. Why not come here again and again?
Michelle Clark
The personnel was incredible. They were able to book me at the last minute to meet a special need. The specialists were consumate in clarifying what they were going to do, what they discovered and remediation strategy. They kept a clean work area and comradely throughout!!
Sean Murphy
Stay Connected to Chuteplus
We take pride in giving you the best building services available. We have a policy to work together as a team. We do work in some of the largest management companies in the world.
Monday—Friday: 9:00AM–5:00PM
Saturday & Sunday: 11:00AM–3:00PM